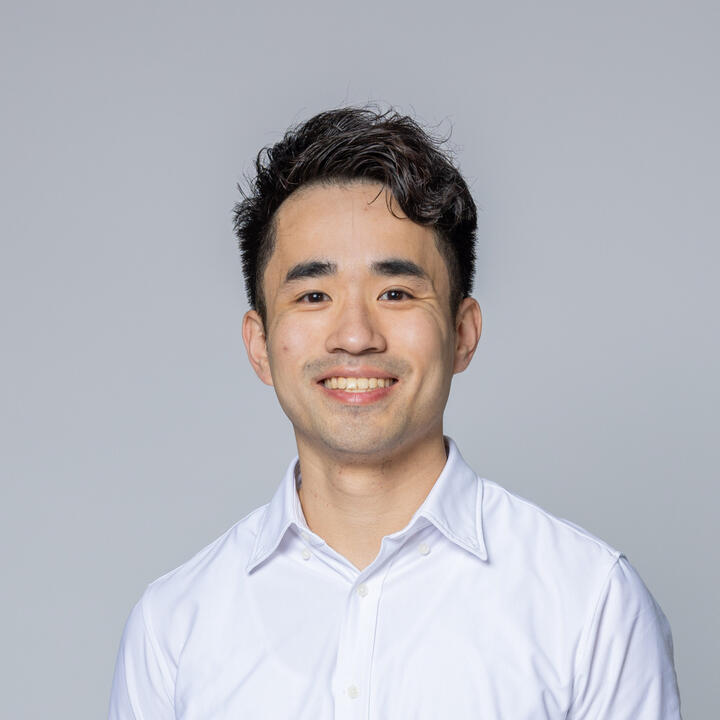 Hi, I'm Sherman
Emergency Physician @Stanford | Healthcare Investor @a16z bio+health
I'm a reformed programmer, product manager turned early-stage healthcare investor and emergency medicine physician based in the Bay Area. I care deeply about leveraging my background in technology to support underserved patient populations_and creating a more equitable, efficient, and cost-effective healthcare system.
About
Born and raised in the Washington D.C. area, I am the proud son of two immigrants from Hong Kong and alum of the Montgomery Blair Magnet Program. I completed degrees in Computer Science and Management Science & Engineering at Stanford University, where I conducted machine learning and social gamification research under Dr. Fei-Fei Li and Michael Bernstein.I was a Greylock X Fellow & early mobile engineer at Khan Academy and a Kleiner Perkins Fellow & product manager at Mango Health. In 2018, I had the honor of being named to MedTech Boston's 40 under 40 Healthcare Innovators for my work with PatientPing, where we launched a national care coordination platform.I translated my passion for helping startups find and scale product-market fit into early-stage technology companies with Underscore VC where I led investments in augmented intelligence, conversational AI, and future of work. More recently, I helped launch AlleyCorp Healthcare to invest in and incubate healthcare companies. I continue to support early-stage investments now on the a16z bio+health team and work hard to be the best thought partner to healthcare founders who are passionate about tackling problems in healthcare.As a medical student at the Icahn School of Medicine at Mount Sinai, I was extremely fortunate to have the support of the Paul & Daisy Soros Fellowship. I'm passionate about supporting the next generation of physician-innovators as the founder & chair of MD++ and recently started my training in Emergency Medicine at Stanford with strong interests in redesigning acute care delivery innovation. When I'm not working with founders or with patients, I spend time tinkering with new cocktails as an aspiring mixologist, playing pick-up basketball, writing about systemic issues in healthcare with Margins of Medicine, and building meaningful communities
Advising
I'm passionate about helping others take the next step in their careers as a way of paying it forward to the countless mentors and advisors I've had along the way. Every week, I set aside 2-3h to chat with folks that fit one or more of these profiles. If this sounds like you, I'd love to hear from you and ask how I can be helpful:
- aspiring healthcare product managers
- "non-traditional pre-meds" considering medicine coming from tech/industry
- product managers interested in early-stage VC
Speaking
I speak on healthtech innovation, product management, and venture capital. Past engagements include speaking at classes and/or panels at Stanford University, Harvard Business School, MIT Sloan, and ProductCamp Boston. Feel free to reach out to me if I might be a good fit for your event.
Past Talks
- From PM to PM: a product manager's path to practicing medicine
- VC 101 a crash course on why/when/how to raise venture capital as a student-entrepreneur
- Product Management in Healthcare covering challenges, and lessons learned from building product in healthcare (slides)
- Needfinding in the Biodesign Process finding and articulating problems via user-oriented research in a healthcare setting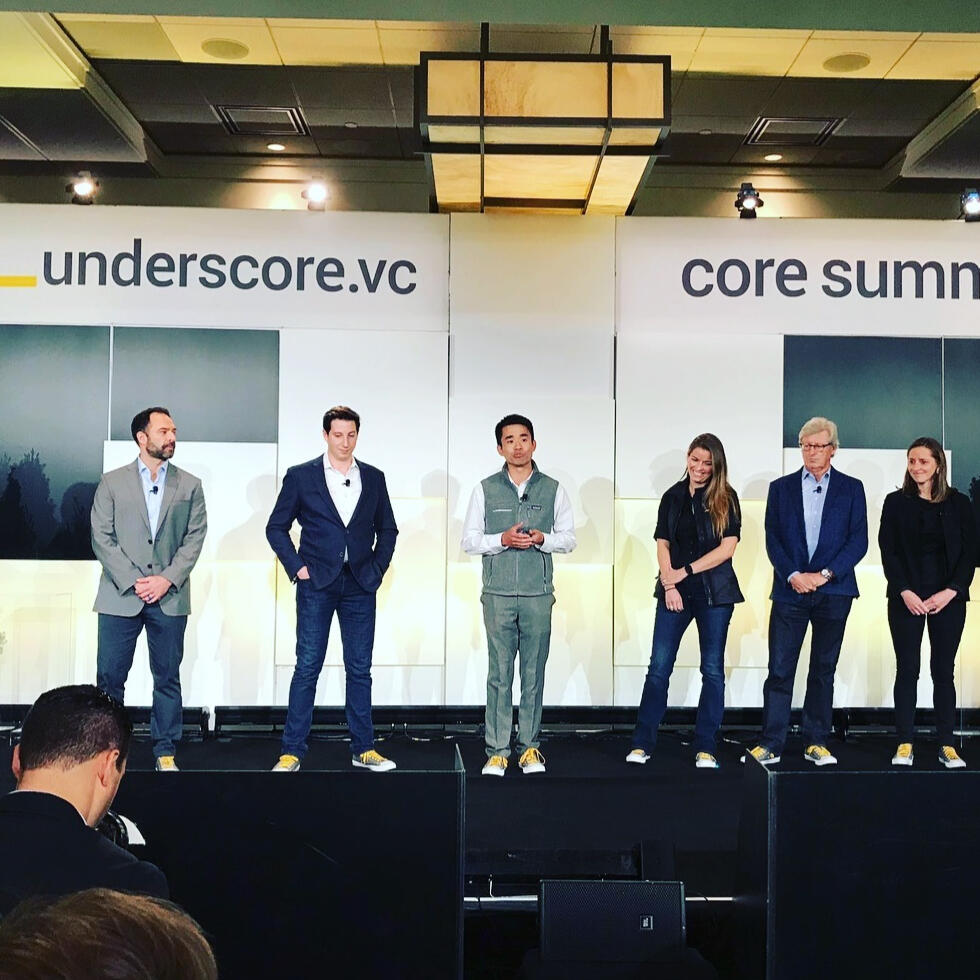 CONSULTING
I advise early-stage healthcare startups in finding and scaling product-market fit, and also support first-time founders in raising Seed and Series A rounds. I currently only consider new engagements outside of NYC given my current investing role with AlleyCorp. My current and past advisory portfolio consists of:
Uno Health (Cowboy Ventures, Floodgate, Meridian Street Capital) - connecting health insurers to non-medical services
Karuna Health (First Round Capital, Boxgroup) - copilot for patient communication
Marigold Health (Felicis Ventures, General Catalyst, Rock Health) - engaging behavioral health & substance use patients with chat-based peer support groups
Muvr Labs (YCombinator, StartX Health, Bolt) - wearable sensors enabling real-time and remote joint motion tracking
If I can be helpful, I'd love to hear from you!
COMMUNITIES
One of my greatest passions is building communities and connecting people. Here are a few of the communities I've had the pleasure of starting with other like-minded people:
- MD+, a growing group of 2000+ aspiring physician-innovators from all around the country
- Social EMpathy, a national group of 50+ medical students and residents passionate about Social Emergency Medicine
- Food as Medicine, a working group of Mt Sinai graduate students serving patients through food as medicine
- PMs in Healthcare, 1000+ of the brightest product minds in healthcare across startups, growth-stage companies, and health systems
- Diversity and Innovation Hub, a Mt Sinai venture addressing social determinants and increasing the representation of minorities in healthcare innovation
- Off Their Plate, a non-profit that has raised $7M+ to provide free meals to healthcare workers and food-insecure communities while also restoring working wages to local restaurants during the COVID-19 crisis
- Path to Product, Medium's largest product management publication (40K+ followers) supporting aspiring and early-stage PMs
- SHIFT, an interdisciplinary healthcare innovation group at Stanford
- TreeHacks Health, a hackathon vertical focused on healthcare needs
- health++, Stanford's inaugural healthcare hackathon
Let me know if I can plug you into any of these groups!
Contact
Thank you for stopping by! Drop me a line at sherman@cs.stanford.edu and I'll do my best to get back to you in a timely manner