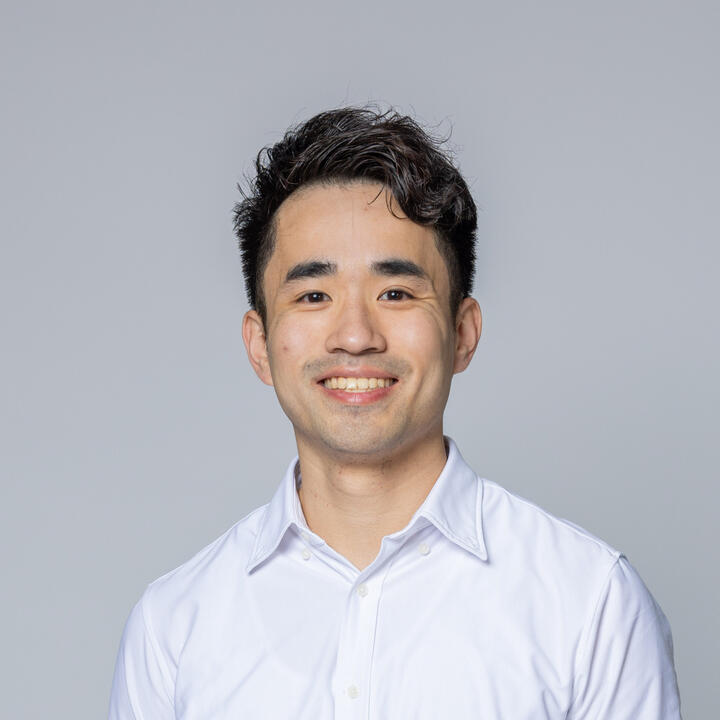 Hi, I'm Sherman
Healthcare Enthusiast and Product Manager based in Boston
I help ship products that leverage technology to transform healthcare at PatientPing. I work every day with engineers, designers, clinicians, and market leads to build a national network of healthcare providers that seamlessly coordinates patient care. Outside of healthcare, I'm passionate about writing and building interdisciplinary communities.
About
Born and raised in a Washington D.C. suburb, I grew up with a keen interest in technology and the natural sciences. Entering college as a reformed biomedical researcher, I completed premedical requirements while finishing degrees in Computer Science and Management Science & Engineering. Along the way, I helped build and launch products at Khan Academy, Muvr Labs, Mango Health, and ConnectHealth. These collective and cross-displinary experiences inspired my current interests in bringing products to market in a dynamic healthcare landscape.

Outside of PatientPing, I split time between writing/editing Path to Product, making music, advising various ventures and organizations, organizing product/healthcare communities, and volunteering at my church.
advising
I'm proud to be an advisor to a few startups and organizations working at the intersection of healthcare and technology. Some of my current engagements include Affect MH, VascTrac, Healthcare Transformation Lab @MGH, Harper Health, SHIFT, and health++.

I also informally advise folks looking to break into the digital health industry, and feel fortunate to have played a part in helping 10+ undergrads, med students, fellow PMs, and newly-minted physicians find internships, part-time roles, and full-time positions over the past 2 years.
Contact
Thank you for stopping by! You're welcome to drop me a line at sherman@cs.stanford.edu and I'll do my best to get back to you in a timely manner.