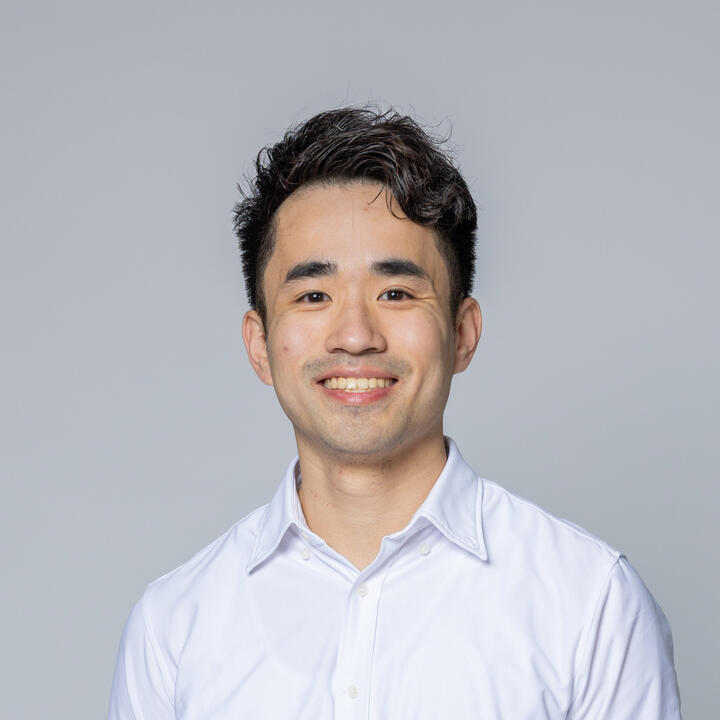 Hi, I'm Sherman
Early-stage Investor + Aspiring Physician-Innovator based in Boston
At Underscore VC, I lead our investments in computer vision, web/mobile technologies, and ambient intelligence. As a former healthtech product manager and aspiring physician-innovator, I'm also passionate about leveraging technology and improving care delivery for underserved patient populations.
About
Born and raised in the D.C. area, I went to the Bay Area for college where I completed premedical requirements while finishing degrees in Computer Science and Management Science & Engineering. Along the way, I helped build and launch products at Khan Academy, Muvr Labs, Mango Health, and PatientPing. These cross-disciplinary experiences inspire current interests in startups, venture capital, and healthcare.

Outside of my professional interests in venture capital and healthcare, I split time between writing on Medium, editing Path to Product, making music, and volunteering at my church.
speaking
I speak on healthtech innovation, product management, and venture capital. Past engagements include speaking at classes and/or panels at Stanford University, Harvard Business School, MIT Sloan, and ProductCamp Boston. Feel free to reach out to me if I might be a good fit for your event.
Past Talks
From PM to PM: a product manager's path to practicing medicineVC 101 a crash course on why/when/how to raise venture capital as a student-entrepreneurProduct Management in Healthcare covering challenges, and lessons learned from building product in healthcare (slides)Needfinding in the Biodesign Process finding and articulating problems via user-oriented research in a healthcare setting
Contact
Thank you for stopping by! You're welcome to drop me a line at sherman@cs.stanford.edu and I'll do my best to get back to you in a timely manner.